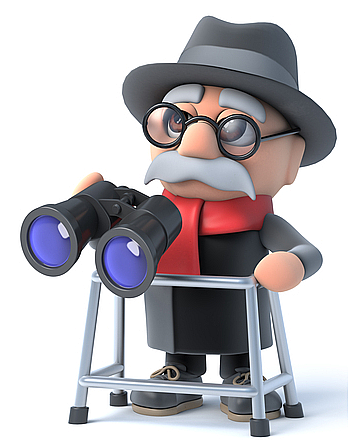 866.424.0575
Don't Take The Risk With Dim Outdated Headlights On Your RV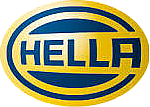 Okay, getting back to finding yours. The easiest way to find them is call the manufacture of your motorhome. Give them access to your retirement account and you are done. All you have to do now is install the new ones and get over the price. Remember the new ones will discolor the same if placed under the same conditions again. If you plan to keep your motor home forever a spare set should not be out of the question just in case there is a accident and one needs replacing. This might sound extreme but part of enjoying your golden years is getting rid of the stress now and in the future. Sorry, this last statement sound a little too personal.
Finding a headlight replacement for your motorhome can be a taunting task. Over the course of a week we receive several calls looking for a composite motorhome headlight, even giving us the year, the make and the model and even the numbers off the light. When we tell them, RV Headlights does not sell composite or modular headlights you could feel the disappointment thru the phone. We go from the end of the rainbow site to just another dead end search. All is not lost. With our years of experience and common sense thinking we would like to share what we know to help you find your RV Headlights.
Here is where we need a little history. Early implementation of composite lenses on motorhomes were headlights procured from a large inventory of stock DOT approved lenses used on standard vehicles like sedans (domestic and import models) as well as light duty trucks. This might explain why your lighting is so bad. Can't say for sure but this might have been a money decision from your manufacture. You are driving around with headlights that were designed for a tow vehicle instead of your RV. Your motorhome is wider and you are sitting at a different angle than in a Ford Escort so why would we think the headlights would work as good.
Searching for headlights for your RV/Motorhome
First let me be clear, the numbers that you find stamped or stickered on your lens are not searchable online numbers. These are numbers created for just the manufacture found only in their database for reference. They do not share their databases. There is no cross reference or page that will allow you to type in these numbers for results. So how can you find your lens?
I hope this helps. "Upgrading your headlights is a no brainer. so you can drive safely and enjoy your RV regardless of the time of day or weather conditions. The deck was stacked once the manufacture decided headlights were not important to a RV owner and decided to cut corners just to save a dollar using headlights designed for your tow vehicle.
If this page has benefitted you please feel free to send a link to your friends that have similar night driving issues", owner.
If your manufacture is no longer in business or you want to keep your retirement money safe there is another way to find your headlights. ID them. This means finding that other vehicle they were made for in the first place. If you can get any info from your manufacture like make, model or year of the donor vehicle that's great. If you are searching in the dark here is a good place to start. We use HELLA for our conversion headlight replacements. This company is a large OEM (original equipment manufacture) of headlights. They have a large catalog you can search by year and make of vehicles to ID your headlights. This might take some time so make a pot of coffee and enjoy. This beats standing on the overpass looking for your headlights. Here is the link to the catalog